Welcome to the Volunteers Home Page
If you are a CURRENT VOLUNTEER, click HERE to enter your volunteer hours.
To become a volunteer, you must first attend a General Orientation Session. 
Click HERE to  sign up for an orientation session.  
There are many ways you can volunteer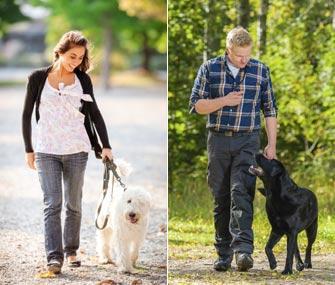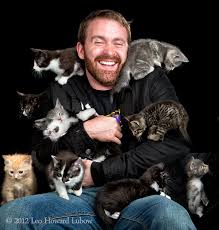 You can take a dog out for a nice walk or run. If you prefer cats, you can play with the kittens in our  large common area or you can groom some of the more mature felines.
You can also help out with our various fundraisers described below.  These are an important part of our budget and are very dependent on staffing by our volunteers.
We also can use help with Technology, Website Support and Community Education.
Here Are Some Of  Our Fundraisers And Ways You Can Help
                   Pet Walk                                 Fall Auction                            Rummage Sale                       Pints for Paws                 Wine Taster
Planning: Events like these require careful planning. You can serve on a planning committee.
Sponsors: Local business show their appreciation by sponsoring our events. Often, it just takes a phone call to get their support.
Setup: This can entail setting up tables and other equipment, collecting and arranging auction items, and many other items.
Cleanup: The people who help setup often help with cleanup. But, help on either is greatly appreciated.
Registration: You can help staff the registration table, selling and taking tickets.
Checkout: For our Auction and Rummage Sale, you can help people pay for their purchases.
Email  info@pawsandclaws.org or call our shelter at (507) 288-7226 for more information.